Evaluation And Management Coding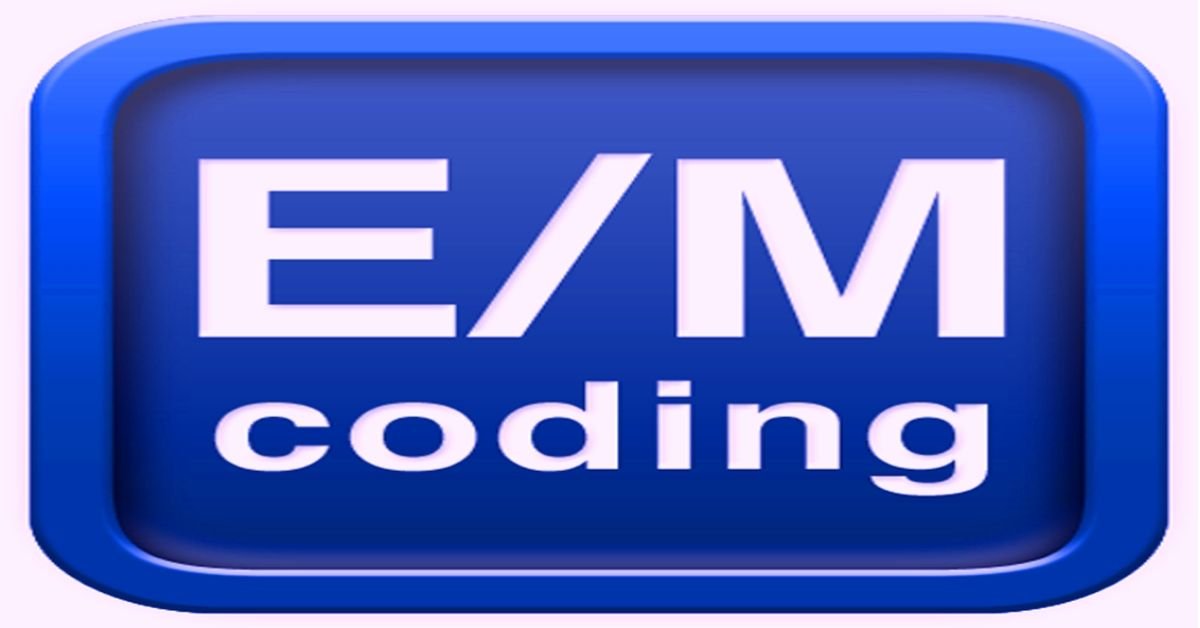 About Course
Evaluation and management (E/M) coding is the use of CPT® codes from the range 99202-99499 to represent services provided by a physician or other qualified healthcare professional. As the name E/M indicates, these medical codes apply to visits and services that involve evaluating and managing patient health.
Examples of E/M services include office visits, hospital visits, home services, and preventive medicine services. Codes for services like surgeries and radiologic imaging are found outside of the E/M section of the CPT® code set.
Medicare, Medicaid, and other third-party payers accept E/M codes on claims that physicians and other qualified healthcare professionals submit to request reimbursement for their professional services. E/M service codes also may be used to bill for outpatient facility services. Facilities and practices may use E/M codes internally, as well, to assist with tracking and analyzing the services they provide.
E/M services are high-volume services. Even small E/M coding mistakes can cause major compliance and payment issues if the errors are repeated on a large number of claims. To ensure accurate reporting and reimbursement for these services, those involved in the coding process need to stay up to date on E/M coding rules. An important area to watch is that the Centers for Medicare & Medicaid Services (CMS) and the American Medical Association (AMA) implemented major changes for office/outpatient E/M coding and documentation rules in 2021, and experts expect other E/M sections will see similar changes in the future.
Show More
What Will You Learn?
 Pragmatic learning approach

 Assessments/polls and feedback (very critical)

 Chart dissection process (learn from scratch)

 Chart coding and code capturing skills

 Case presentation activities (builds confidence)

 Acquire 'Defend your code' skills (audit purpose)

 Interview preps
Course Content
E&M coding and its significance
Physician coding concepts
Outpatient office visits
Observation visits
Inpatient E/M coding
95/97 vs 2021 E/M coding guidelines
Contributory factors of E/M
Prolonged services (2021)
Consultations
Preventive services coding
Medicare AWV and WTM guidelines
NICU visits
Incident to services
Split/shared and resident service coding
Telemedicine
Modifiers with global period concepts