Emergency Department Coding (Professional)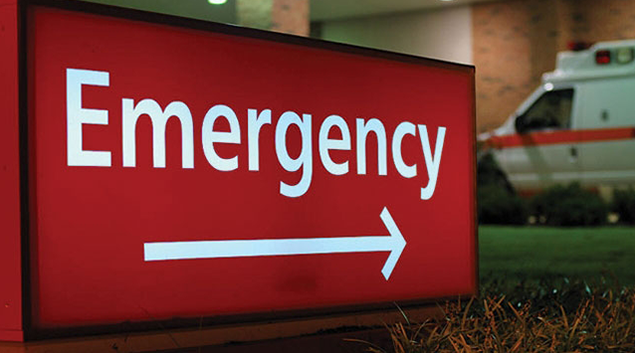 About Course
ED professional codes are typically assigned by professional coders with specialized training in emergency medicine coding. The CPT® code set, including ED code descriptors and applicable rules, guide this choice based on the documented history, physical exam, and medical decision-making, as indicated by the chief complaint and the nature of the presenting problem. In addition, the 1995 Medicare documentation guidelines and CPT coding principles are considered in the code assignment. The Centers for Medicare & Medicaid Services (CMS) 1997 guidelines specialty exams may be used, but they rarely apply to ED visits. The Marshfield Clinic guidelines may also be used to codify the key components of selecting an evaluation and management (E&M) code.
Emergency medicine relies on professional coders more than many other specialty, due to the workflow inherent. In most ED practices, the emergency physician treats the patient and documents the encounter. It then falls to the professional coder to assign the appropriate codes based on the documentation in the chart – as opposed to the private practice, wherein the physician usually selects their own codes, which may then be reviewed and verified by the in-house coder (but the lion's share of the coding decisions are made by the physician). ED coders tend to get more specialized and ongoing training than those working in most other medical specialties. One reason is the wide range of medical conditions that must be managed by emergency physicians daily, and varied types of treatments an emergency physician might perform. Whether it be a heart attack or car accident, fracture care or a fever, eye injuries or delivering a baby, the emergency physician and the emergency coder must be able to deal with all of them with a level of precision and expertise that leaves little room for error. Most ED professional coders are subjected to rigorous and frequent internal and external audits. Any coder with less than near-perfect compliance must undergo additional training to reach the higher standard.
Show More
What Will You Learn?
 Pragmatic learning approach

 Assessments/polls and feedback (very critical)

 Chart dissection process (learn from scratch)

 Chart coding and code capturing skills

 Case presentation activities (builds confidence)

 Acquire 'Defend your code' skills (audit purpose)

 Interview preps
Course Content
ED professional coding basics
Facility vs professional coding concepts
95 vs 97 coding guidelines (Medicare)
ED level (1 to 5) coding
Critical care coding guidelines
Acuity caveat rule, double dipping
Understanding additional workup
Documentation requirements for levels
Accepted and not accepted documentation
ED bedside procedure coding
Lumbar Puncture, wound repairs
Epistaxis, I&D's
FB removals, aspirations
ET intubation, tracheotomies, nerve blocks
Fx treatments, foleys, burn care coding
Modifiers