Emergency Department Coding (facility)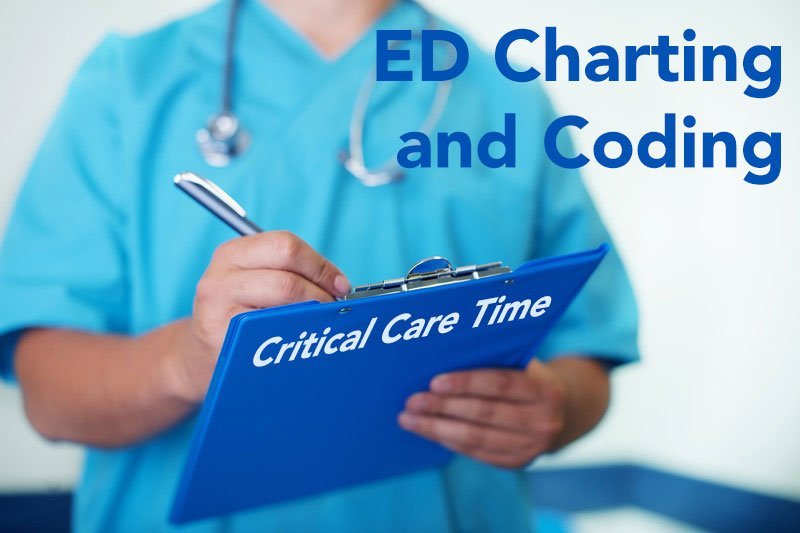 About Course
Facility coding guidelines are inherently different from professional coding guidelines. Facility coding reflects the volume and intensity of resources utilized by the facility to provide patient care, whereas professional codes are determined based on the complexity and intensity of provider performed work and include the cognitive effort expended by the provider.  As such, there is no definitive strong correlation between facility and professional coding and thus no rational basis for the application of one set of derived codes, either facility or professional, to the determination of the other on a case-by-case basis.  
At this point, there is no national standard for hospital assignment of E&M code levels for outpatient services in clinics and the Emergency Department (ED). CMS requires each hospital to establish its own facility billing guidelines.  Further, OPPS lists eleven criteria that must be met for facility billing guidelines.  Facility billing guidelines should be designed to reasonably relate the intensity of hospital services to the different levels of effort represented by the codes. Coding guidelines should be based on facility resources, should be clear to facilitate accurate payments, should only require documentation that is clinically necessary for patient care, and should not facilitate upcoding or gaming.  For further information, see the 2009 CMS Final Rule for facility billing. A summary of the OPPS rule is available on the ACEP website.
Show More
What Will You Learn?
 Pragmatic learning approach

 Assessments/polls and feedback (very critical)

 Chart dissection process (learn from scratch)

 Chart coding and code capturing skills

 Case presentation activities (builds confidence)

 Acquire 'Defend your code' skills (audit purpose)

 Interview preps
Course Content
ED facility coding basics
Facility vs professional coding concepts
ACEP guidelines introduction
ED level (1 to 5) coding
Critical care coding
Hydration and infusions coding
Therapeutic and diagnostic drug infusion coding
IV pushes
Chemotherapy and injection coding
ED bedside procedure coding
Lumbar Puncture, wound repairs
Epistaxis, I&D's
FB removals, aspirations
ET intubation, tracheotomies, nerve blocks
Fx treatments, foleys, burn care coding
Modifiers